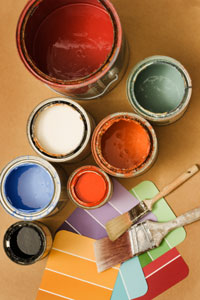 Most people are intimidated by color but are desperate to have it in their homes.
Debbie Patterson is a certified color consultant and has learned the secrets of reducing a paint deck from thousands of colors to one in just minutes. We use a non verbal color test and a unique numerical method to determine your paint color palette.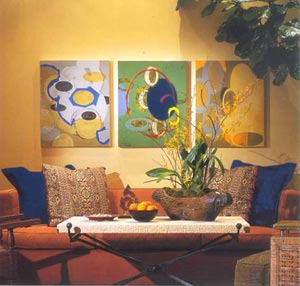 Your color consultation begins with a visit to your home to categorize the existing factors in the room that will influence our color selections.
We will determine your preferred color undertones and narrow the focus to the color that is perfect in your room.
Once your perfect palette has been selected, we provide you with information detailing the exact colors and where to use them. We also help you to make decisions about where your colors should start and stop along with the best colors for your ceiling.
No matter what your favorite style is, we can help you select the perfect paint palette for your home.
FEE:
$250.00 per Room
Includes Two Palette Options