Decorating Plan...
Are you ready to decorate your home but you don't know where to start?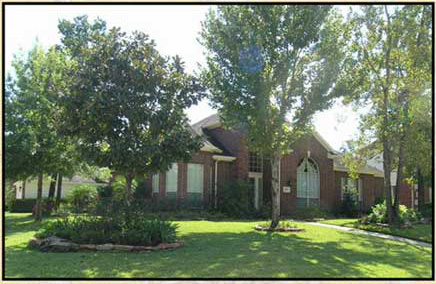 The purpose of our decorating plan is to provide you with a "map" to follow. After all, if you don't have a plan, how can you know what the end result will be?
Whatever stage you are at, we will help you to formulate a plan that will avoid costly decorating mistakes, save time, money and your sanity!
Our Decorating Plan includes the four most important components in planning your space.
1. Space Planning - Floor Plan

We will walk you through the decorating process
step by step and keep you on budget.

Window Treatment Designs are available as a single
service or as part of a decorating plan. To learn more
about our window treatment designs, click here.

FEE:
DECORATING PLAN
$625.00 per Space
Measuring Space, Furniture and Windows
Space Planning, Custom Window Treatment Design
Fabric Recommendations
Wall Color Recommendations

COMPREHENSIVE DECORATING PLAN
$1250.00 per Room
Measuring Space, Furniture and Windows
Furniture Selection
Flooring Recommendations
Space Planning
Custom Window Treatment Design
Wall Color Recommendations
"Investing in a design plan made all the difference for us. What an impressive presentation! We made some decorating mistakes before and didn't want to go down that road again. After taking time to understand our taste, your design plan showed us how to arrange the furniture, our paint colors, and your design for our window treatments. The process of decorating was really fun. We love our house and I can't wait to do our master bathroom."
Sandra P.